Mike Interviewed on TV Broadcast of Road to Recovery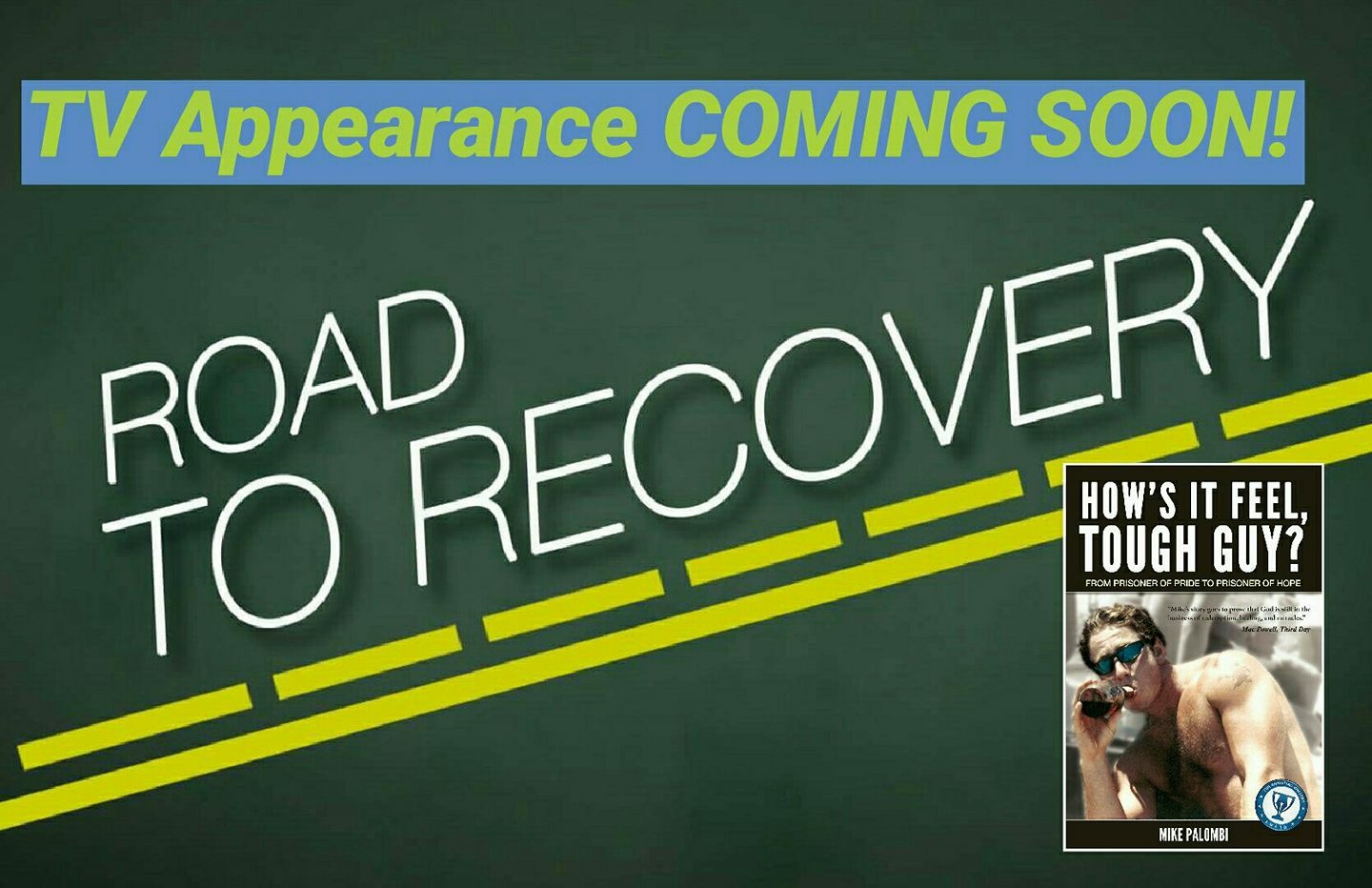 Mike appeared on Road To Recovery with host, Mike DeLeon, founder and CEO of Steered Straight. Steered Straight, Inc. is a non-profit educational and prevention/intervention organization, committed to reaching children, teens and young adults with a message of reality about life-choices and the importance of consequential thinking so that they understand that there are consequences to their actions.
Mike looks forward to returning to Road to Recovery in early 2017 to continue the conversation of discussing issues surrounding incarceration, addiction and prison reform. We will post today's interview when it airs.